Relationships have crumbled before us; we
are no longer what we seem, but what we
post. We live not in the moment, but to
record the moment.
Fracture will celebrate what is broken
down, what is new, what is restructured,
what is made whole again. We hope to
mirror the cracks that exist in the world and
that exist in our world.
FRACTURE | SEPTEMBER 2017
MODEL INTRO | DECEMBER 2017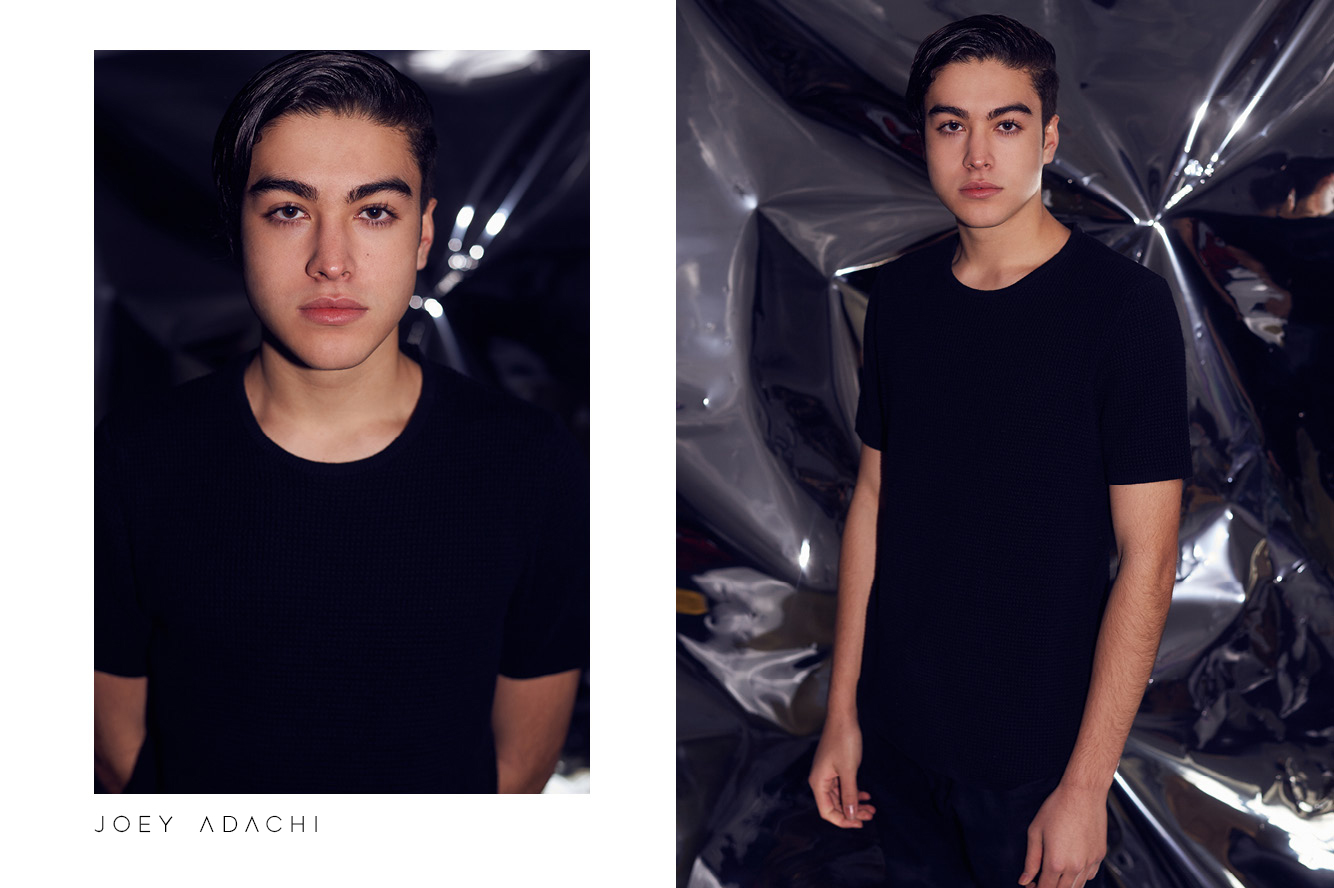 EDEN MILL MERCH | JANUARY 2017
ONE MONTH UNTIL FS2018 | JANUARY 2017
COMMITTEE
WE TAKE OUR JOB SERIOUSLY, BUT OURSELVES...NOT SO MUCH.
#SPRING19
More information regarding applications for the 2020 St Andrews Charity Fashion Show will be released during the Spring term. While you wait, check out our general information about the departments and roles of this year's committee to understand our team more.